To protect a website on Bitrix: Site Management from viruses and hacking, it is recommended to follow several simple rules:
Update CMS, plugins, and modules to the latest version. Developers release updates not only with new features, but also to fix vulnerabilities. It is necessary to monitor releases and update the site promptly.
Use strong passwords and do not reuse them. Long passwords containing letters, numbers, and special characters should be used. Password managers can be used for convenience.
Restrict access to the admin panel. Two-factor authentication, an approved list of IP addresses, and limiting the number of incorrect login attempts should be used.
Check input data and displayed information. Input parameters should be filtered and information placed in the database should be checked. The information displayed on the page should be protected.
Use SSL certificates. SSL certificates provide a secure connection between the server and the client, which allows you to protect transmitted data.
Install antivirus software on the server. Antivirus software on the server will detect and block malicious programs.
Regularly audit the site for vulnerabilities. Site auditing will identify vulnerabilities and fix them before they are exploited by attackers.
Monitor hosting security. The hosting provider should provide reliable server protection, regularly update software, and conduct audits for vulnerabilities.
Hacking not through the web:
Hacking through the compromise of technical resources is another way of attacking websites. This method can be particularly effective if there are other vulnerable websites or software on the server where the website is hosted.
Additionally, the installation of infected components such as plugins and templates can also be a cause of website hacking. Webmasters should be cautious when installing additional components on their website and use only reliable and verified sources.
In any case, it is important to take measures to ensure the security of your website, including regular software updates, the use of strong passwords, and the installation of additional security measures such as DDoS protection and cross-site scripting prevention.
To protect a website on 1C-Bitrix from viral attacks, it is recommended to:
Install and configure antivirus software on the server and employee workstations.
Use complex passwords for administrator access to the site and do not use them for other services.
Limit access to the website's administrative panel only to necessary employees.
Do not install components and modules from unreliable sources, as well as not use outdated modules.
Disable access to php.ini and other server configuration files that may be used by hackers to modify server settings.
Regularly back up the website and database and store them in a secure location.
These measures will help increase the security of the site on 1C-Bitrix and reduce the likelihood of hacking.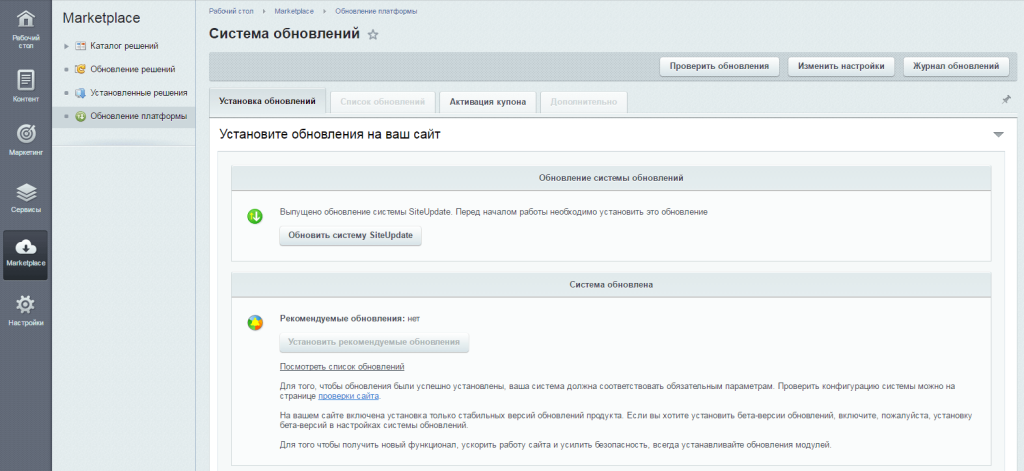 These are all the right recommendations for ensuring the security of FTP access and website administration. Storing passwords in FTP clients can pose a security threat if the computer with the client has been compromised by an attacker. Using complex and unique passwords, as well as regularly changing them, helps prevent brute force attacks. Checking the computer for viruses and using a security scanner can help detect and eliminate vulnerabilities on the site.