Contents:
Promotion in social networks Instagram and Facebook is more than 15 million potential customers in Ukraine.
Bankers and farmers, managers of different levels, parents and teenagers - all you need. There is only one task - to find your target audience with the help of the advertising account and show an offer that is interesting for them. Every day there are thousands of sales on facebook, instagram, youtube, pinterest. Don't miss this powerful source of clients, tell your clients about yourself today.
It is worth noting that in addition to promotion work on social networks Instagram and Facebook, there are other less-known platforms wh ere your customers are also present, for example: Pinterest, Twitter, LinkedIn, and recently the new social network TikTok is gaining momentum, which is more focused to an audience of teenagers.
Social networks for industries and factories
Whether it is worth starting work on promotion in these social networks is an individual matter. Due to the specifics of social media communication, there are many nuances that need to be taken into account. That is why, before starting work, we conduct an audit of your niche, monitor competitors, determine the target audience and the percentage of potential customers, and based on this, we decide in which social networks promotion work will be carried out.
I would like to share immediately an example of how the social networks of a large enterprise Kubanzheldormash can be the result of a huge number of discussions, disputes, and not only within the network, but also outside it. A series of video content with answers fr om the director of the plant, to the questions of subscribers significantly increases the trust of both partners and customers and the employees of the enterprise themselves.
In general, in our experience, promotion in social networks for large companies is aimed more at recognition, branding, and trust. Thanks to the impact of paid advertising tools, the company shows the right information to potential customers. For example, about the benefits of goods or services, the benefits and the problems that these goods, services solve.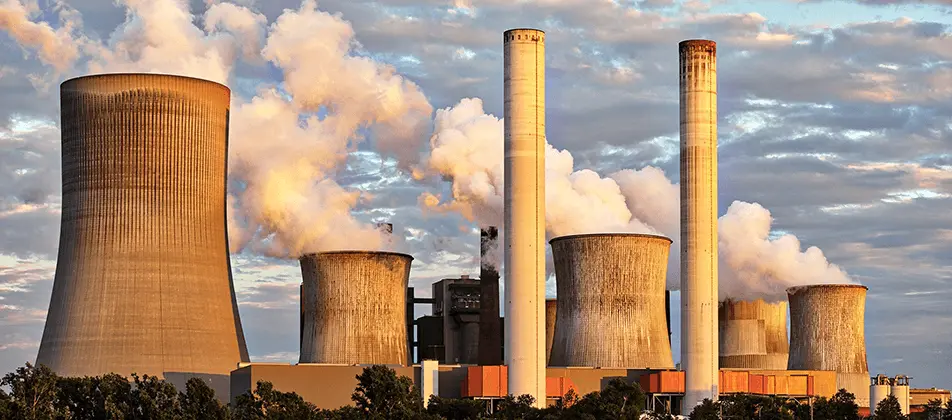 Through social networks, large brands convey their values, thereby strengthening relationships with the client. The question is not "is it worth starting advertising work?", but "what tools to choose for this, and how to use them?". A clear strategy and the right sequence of actions will allow you to build long-term relationships with your customers, no matter what you do.
It is also worth mentioning that about 30% of users who leave your site go to the company's social networks in order to read real reviews from users, check how open the company is, in other words, a potential client wants to understand that you can be trusted and activity in social networks is one of the factors of such confirmation.
Among our clients there are several large companies, the promotion of social networks of which we have been engaged in. Leave a request on the site - and our manager will contact you..
To the contents
Social Media Advertising for SMBs
For small companies, targeted advertising on social networks is one of the best options for starting any activity.
Why?
For example, the Facebook advertising account allows you to spend not more than one dollar a day, which makes this platform affordable for any budget. Moreover, this dollar will allow you to show the necessary information to about a thousand potential customers every day.
On Facebook, you can manually invite your friends and acquaintances to subscribe to the page. An important point may be the presence of a store inside your Facebook page. You can see an example of such stores from our customers, here or here.
Filling the store on Facebook will allow you to show your assortment to customers, while it will not cost you a penny, since all the functionality is available by default. All that is required is to allocate time to fill it.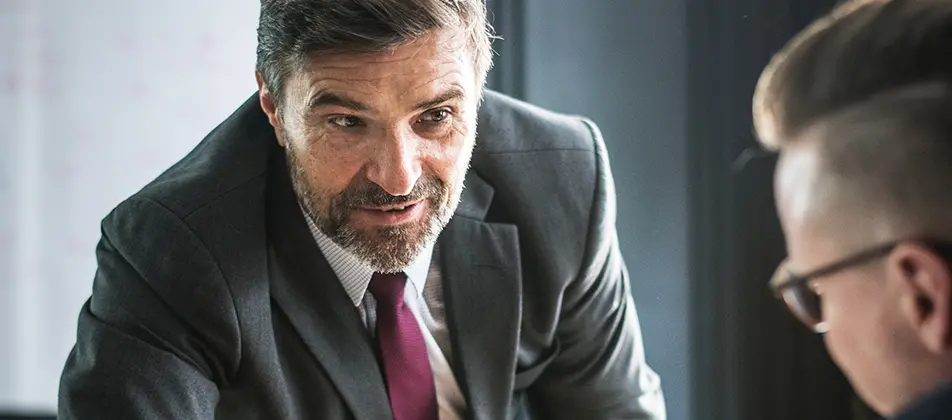 Another very effective advertising tool is lead generation. A special advertising format that will allow you to receive targeted applications without a website or third-party services. Everything happens within the site itself. The user sees your ad with an appeal in the feed, a button is under it, for example, "Get an offer". After clicking it, a form will open. wh ere the data that you need will already be entered, as a rule, this is a phone number, mail, name, city, etc. All that remains for him is to click the "Submit" button.
In our experience, quite a lot of companies started their journey with social media accounts with a small budget, and in the process of increasing customers, they increased their budgets.
Thus, even without huge marketing budgets, you can find your target audience and successfully sell goods or services.
You can order a free audit or promotion in social networks now by leaving a request on the website.
To the contents
Implementation of chat bots
This is perhaps one of the relatively new directions. Over the past couple of years, there has been a steady trend of users switching to instant messengers. More and more people are transferring all dialogue to Viber, Telegram, Facebook Messenger and others.
For marketing, this is a great communication opportunity, as you can send the desired content directly to the messenger. A feature of these sites is the open rate - about 85%, and in some niches above 90%. For example, the rate in email marketing varies around 20%..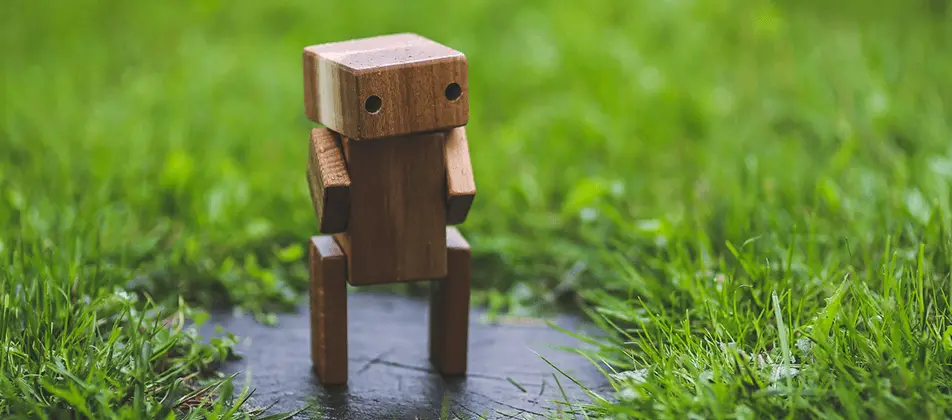 Chatbots have become a powerful tool for communicating users with the company (you). There are dozens of different constructors on the market that allow you to create both simple and complex solutions for automating various processes. Automatic mailings, the ability to segment audiences, sales funnels, integration with social networks and third-party services - all this makes marketing in messengers very effective.
RiverIT is a partner of ManyChat, one of the most popular chat-bot builders for Facebook Messenger. We also work with such constructors as Chatfuel or Flowxo (Facebook Messenger/Telegram).
If you want to build reliable and long-term relationships with your customers, the messenger will be an excellent tool for this. The RiverIT agency will implement the chat-bot, develop sales funnels, and build various integrations with other services.
To the contents
Promotion on YouTube - how much does a channel and 1 million views cost?
Talking about marketing and social media, one cannot fail to mention YouTube. This auto site is already the second search engine after Google - in fact, when people go to this social network, they type in the queries that interest them. Product reviews, training, entertainment videos, etc.
Few numbers:
16 million users in Ukraine
8 out of 10 Internet users in Ukraine watch YouTube at least once a month, 6 out of 10 - every day
12 million hours of views every day (only in Ukraine)
60% of the audience are people aged 18-34
Why does your business need a YouTube channel?
The official YouTube channel of your company can perform the following functions: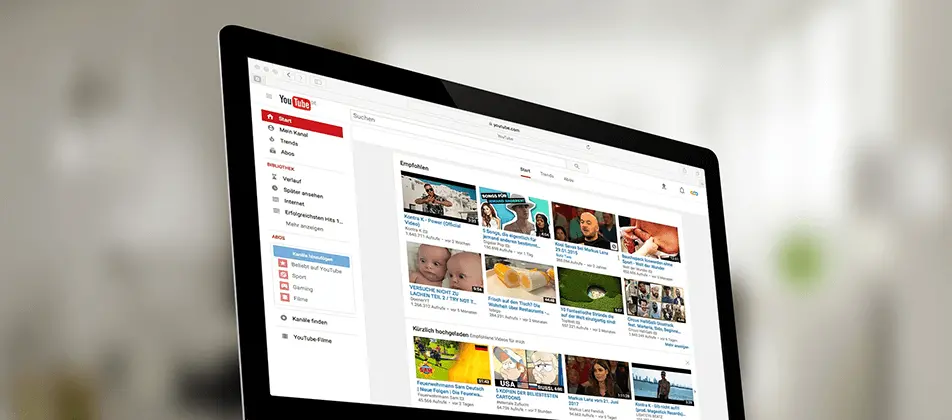 The image - channel acts as a confirmation of your openness to clients and readiness for dialogue, you communicate your project goals, company values, etc.
Loyalty, reputation - you conduct a dialogue with the audience, arrange live broadcasts, answer questions in the comments, demonstrate the quality of your work in the video "not in word, but in deed".
Service - show how your specialists work, what services or products you have, how the dialogue with the client takes place, how conflict or other issues are resolved.
Leadgen - with the right positioning of the company in this social network, as well as using advertising tools, YouTube will become another channel from which you can receive leads.
Traffic to the site - specify a link to the site in the description, or sel ect the goal "Go to the site" in the advertisement. This will allow you to get targeted traffic fr om users who are interested in your products or services.
Search - before buying something, people often check various information on the Internet. Before buying your product, your future customer will look at its review, read reviews, and only after that decide to buy or not. Hence, it is important that the goods and services of your company can be easily found, and the information is presented in such a way as to persuade the user to purchase.
Training - prove your competence, show useful information. For example, you represent a service center: show how you repair expensive macbooks (it is unlikely that the client will do it at home, but he will see that you are competent in this and entrust the solution of his problem to you).
You can order promotion on YouTube by leaving a request on our website. We are ready to take on the work of both graphic design and channel marketing: setting up advertising, writing texts, optimizing the channel, selecting an audience and, of course, further support.
To the contents
Beauty sphere. Grow from one person to a beauty salon with the help of an Instagram page.
I think you have heard about the story of @aizalovesam or @usmanovakate or @mironovanastasiia, who once started just writing posts on a specific topic (sports, fitness, beauty, etc.). Literally a year later, their Instagram accounts gained more than a hundred thousand subscribers, now their accounts have long over 1 million fans.
There are thousands of such stories, promotion on Instagram is the tool that allows you to move from hobbies and hobbies to big business, while at the same time investing a minimum in marketing and advertising in general. It is worth noting here that the Instagram platform is the most involved, there is a young and solvent audience, a simple and convenient interface and many tools for interacting with your subscriber base.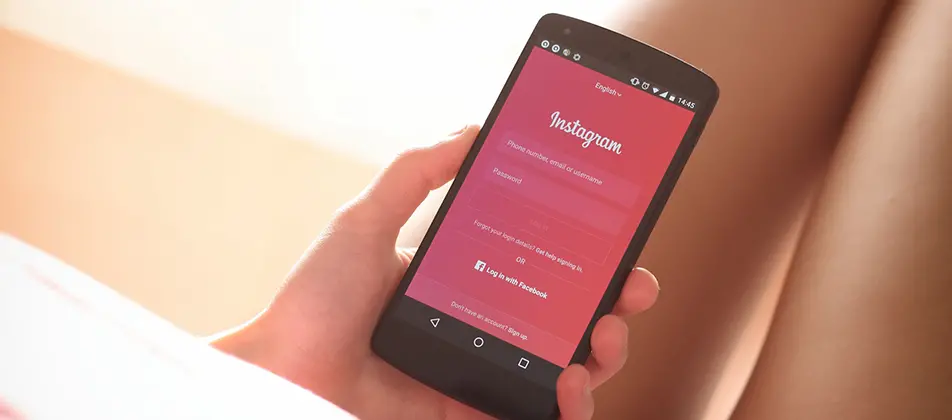 You can start promotion on Instagram with Masfollowing or Mayslacking - a large number of services can fully automate this process. Do you want to find your target audience? Use targeted ads or paid posts from bloggers who are engaged in similar activities. This will allow you to increase your subscriber base in a short time, without investing large budgets.
Do not forget about stories - this is one of the most effective tools. As a rule, they are viewed by the most active users. Sufficiently large functionality allows you to conduct polls, vote, answer subscribers' questions and much more. From our experience, the cost of advertising in stories is the most profitable, the click here is much cheaper, and the views are much deeper.
Our team has been promoting Instagram in a variety of niches, you can see examples of work in our portfolio.
To the contents
Infobusiness. When social media is really everything.
Promotion in social networks, namely targeted advertising, is one of the most effective tools for information business. The possibilities of advertising cabinets in sites such as Facebook or YouTube allow you to find very accurately the audience that may be interested in your niche.
Targeted advertising on social networks - is the fastest, relatively simple and cheapest way to find a paying audience. At the same time, an important factor is the ability to display ads to an audience of interest, in other words, we will be able to combine several criteria. For example, set up advertising for users who are interested in foreign languages, while they must often travel and access the Internet using phones of a particular brand and model.
Thus, you can find the most relevant audience for your projects, courses, etc.
To achieve this by placing offline advertising is almost impossible.
Special attention should be paid to the aforementioned chat bots in messengers, which will play the role of an assistant. With the help of the mailing list, you can always remind about any event, webinar, meeting, new release, or just share important information. Instantly, with a 90% disclosure rate - that's cool.
You can order services for setting up and maintaining targeted advertising on Facebook, Instagram or other social networks by dialing our manager by phone: +38 (096) 026-86-06 or by leaving a request on the site.